We are Environmental Consultants
According to the EPA, our indoor environment is two to five times more toxic than our outdoor environment, and in some cases, the air measurements indoors have been found to be 100 times more polluted! Many Americans spend as much as 90% of our lives indoors.
We wanted to be part of the solution, so in 2009 we started Healthy Building Science as a way to help families and business owners test for, diagnose, and treat toxins in our indoor environments. Since then, we've been able to help thousands of companies and families throughout California and beyond.
Healthy Building Science combines principles of modern "green" building and cutting-edge environmental science to offer a full range of services for both commercial and residential clients, and for existing or new buildings. Our services are designed for anyone seeking a healthier indoor environment and peace of mind.
We are a Benefit Corporation and Certified B Corp. Check us out on Yelp, Facebook and Twitter. Read our Blog or visit our Case Studies page for more information about Healthy Building Science.
Was your building or facility shut down due to SARS_CoV-2 / COVID-19? Is it reopening soon? Healthy Building Science now offers Coronavirus Surface Testing and Cleaning Verification Audits for buildings moving toward reopening.
To get a bid for cleaning verification audit or testing for Coronavirus, SARS-CoV-2, COVID-19, please call 415-785-7986 or complete this online form today!
MEET THE TEAM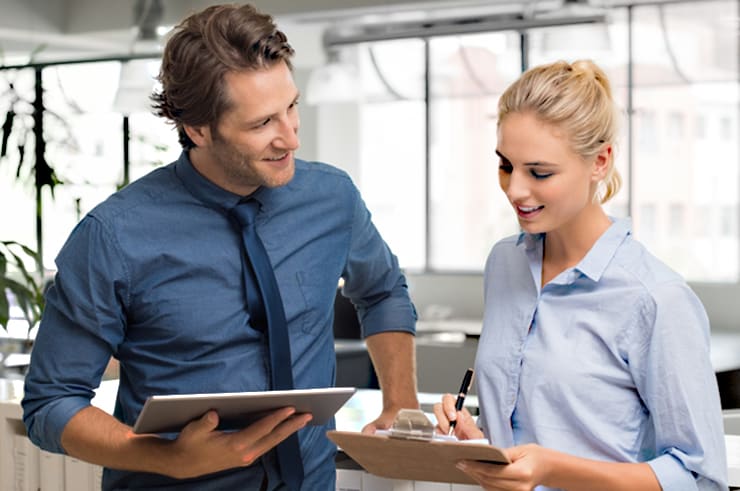 We recognize that people make all the difference. As a small business every new member impacts in our team dynamic and ability to deliver the very best service .
When you hire Healthy Building Science you're hiring a team with deep knowledge and experience, and a commitment to customer satisfaction.
Visit our Meet The Team page for photos and short biographies of our staff.
Position statements are a way for our business to clearly articulate our response to commonly asked questions about healthy (or sick) buildings.
We have carefully crafted our position statements based on the most up-to-date research available, and each should provide clear guidance and direction on a particular issue of industrial hygiene or green building consulting.
Our Position Statement page is always being updated so please check in regularly.
QUALIFICATIONS & PARTNERSHIPS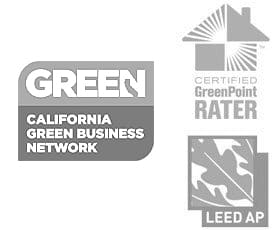 Healthy Building Science has a number of third-party certifications to ensure your project supports the highest standards of healthy building.
Leadership in Energy & Environmental Design (LEED) Accredited Professional
GreenPoint Rater
Healthy Home Specialist
Building Biology Environmental Consultant
Lead Inspector / State of California Department of Public Health
Certified Indoor Environmental Consultant
Certified Microbial Investigator
Certified Indoor Environmentalist
Bay Area Green Business
Who is Healthy Building Science?
Environmental Testing Services at HBS
Sign up for our Quarterly newsletter
Subscribe to our e-mail newsletter to receive helpful updates and articles from Healthy Building Science.
Sign Up For Newsletter
We value your privacy.
Your email is never shared or sold.
Blog Categories
Archives