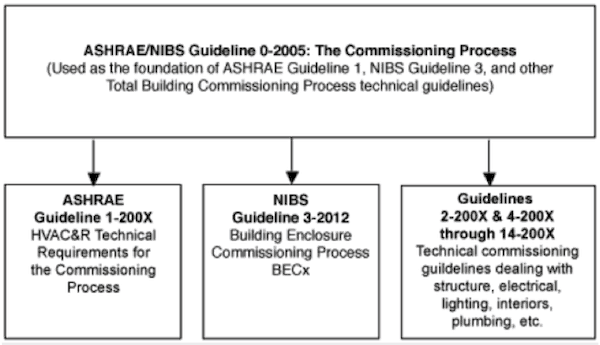 What is the "building enclosure?" The building "enclosure" also known as building "envelope" or building "shell" consists of all the exterior faces of the building, such as foundations, exterior walls and roof. The enclosure manages everything that might get into and out of a building: water, wind, light, sound, air, pests, and people. How the
Who is Healthy Building Science?
Environmental Testing Services at HBS
Sign up for our Quarterly newsletter
Subscribe to our e-mail newsletter to receive helpful updates and articles from Healthy Building Science.
Sign Up For Newsletter
We value your privacy.
Your email is never shared or sold.
Blog Categories
Archives