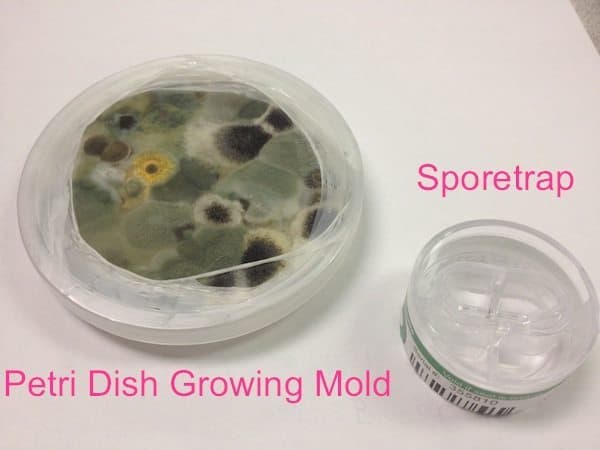 Mold Testing is a Bad Idea? "Mold testing" is commonly requested. People like the idea of collecting samples and getting actual data back from a microbiological lab, but mold testing results are highly variable and easily misinterpreted. For there to be statistical significance in the results there must be many samples collected, and most project
Who is Healthy Building Science?
Environmental Testing Services at HBS
Sign up for our Quarterly newsletter
Subscribe to our e-mail newsletter to receive helpful updates and articles from Healthy Building Science.
Sign Up For Newsletter
We value your privacy.
Your email is never shared or sold.
Blog Categories
Archives